Raw feeding - a Marmite subject?
Health and Safety: Raw Feeding Pets in the 2020s
Mini Series
Get all the help you need unpicking both sides of the Raw Feeding argument to allow you to make up your mind in this easy to attend, fully guaranteed, Online Mini Series™ from CPD Solutions
This is the second online Mini Series I have done, and I have found both so convenient and flexible as they allow me to work around my small children.
I enjoyed it and enjoyed being able to do at my own pace. It's much easier to do the webinars when I have quiet time at home or in practice.
What's All The Fuss About? Helping you make your mind up!
A crash course in raw food orientation for the vet and vet nurse.
Why use Raw When We Have Prescription Diets?
You have a whole year's access to recorded sessions and study notes for reviewing key points
Superb value for money - you learn without travelling or paying for accommodation, childcare or petcare
Watch the recordings on your iPad, mobile, PC or tablet
Self-assessment quiz to 'release' your 8 hours CPD certification
What will I learn on this course?
What's All The Fuss About?
Setting the Scene: Passions are High
Arguments Against Raw and Their Validity
Arguments For Raw and Their Validity
Arguments For Kibble and Tins
Arguments Against Kibble and Tins
Raw vs Fresh Lightly Cooked Home-Prepared
Raw Feeding: The Basics - Practical Advice for Vet Practices
Ten short lessons in the basics to put you one step ahead of (most) of your clients
How to Start
The Ingredients
Proportions and Quantities
Ingredients: Meat
Ingredients: Bone
Ingredients: Veg
Ingredients: Mins and Vits from Nuts, Herbs & Seeds
Ingredients: Mins and Vits from Supplements
Omega-3 Oils
How and When to Feed & Transitions
Why use Raw When We Have Prescription Diets?
The Thompson Stool Score system
Raw Food and Dietary Sensitivities/Intolerances
Raw Food and Diet-Related Dermatoses
Raw Food and Atopy?
Raw Food and Kidney Disease
Raw Food and Liver Disease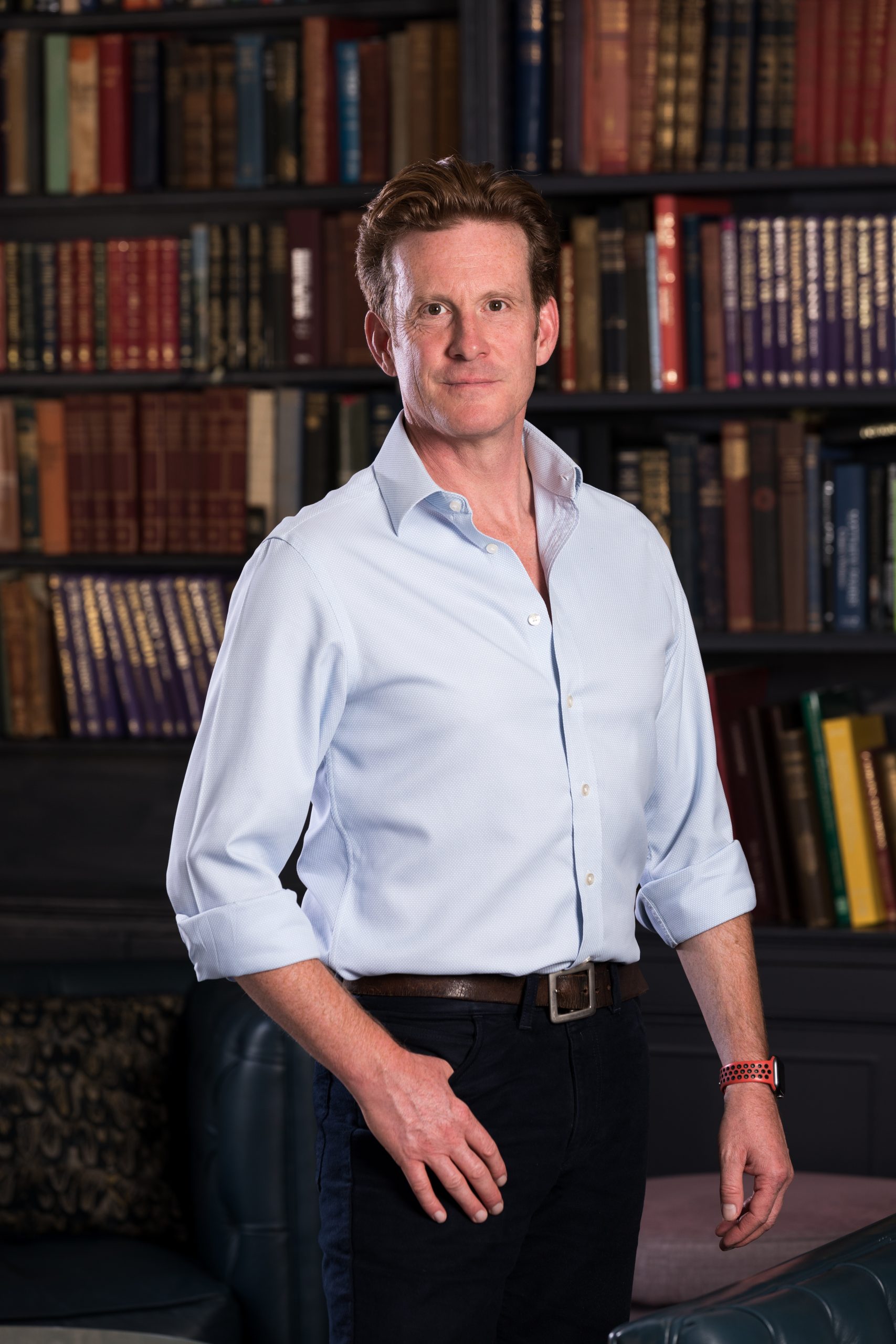 Dr. Nick Thompson
BSc (Vet Sci) Hons, BVM&S, VetMFHom, MRCVS.
Nick Thompson is a vet. He has been fighting for responsible, species-appropriate raw food feeding for pets for 25 years. His tireless drive for healthy pets from birth to graceful old age brought him to raw feeding in the mid-1990s. Nick is Founding President of the international Raw Feeding Veterinary Society (www.rfvs.info) and has co-authored a pioneering worldwide survey of 79 vets and their experiences feeding raw food. He has co-organised international raw food conferences for the RFVS since 2012.In 1999, Nick established his specialist practice, Holisticvet (www.holisticvet.co.uk). Now based in Corsham, near Bath, he offers homeopathy, natural nutrition and herbal medicine and a lot of good old-fashioned common sense for dogs and horses. His pet topics are gastroenterology and the microbiome and the misuse of pharmaceuticals in medicine. He loves researching all aspects of human and animal nutrition.Nick also shares his passion for raw feeding with a nutritional consultancy service to the premier raw pet food companies in the UK and Europe. He has lectured and consulted in Raw Food, Nutrition and Medicine throughout the UK, Eire, Northern Ireland, Finland, Spain, Portugal, France, Germany, the Czech Republic, Belgium and the Netherlands.
Watch the recordings at a time convenient to you!
The content of the Mini Series will help me very much in my work in practice. It will give me confidence to approach cases in a logical way and reach a working diagnosis and treatment plan, whilst recognising where specialist advice and referral is appropriate.
12 months access to recordings and course materials is included. Please note that these are webinar recordings and not live events. Full details on how to access the Mini Series will be emailed to you.
Take advantage of the easy Online Mini Series™ format and make your mind up when dealing with raw feeding debates in practice.
Just £347 +VAT*
* overseas customers outside the EU will not be charged VAT. Overseas customers in the EU; provide your VAT number and we will refund the VAT.
Price includes all 3 sessions, notes and quiz (8 hours CPD) PLUS unlimited access to recordings and all course materials for 12 months!
No traffic jams or accommodation hassles
No child or pet care to arrange
No rota clashes to worry about and no locum cover needed
Just great CPD and a valuable ongoing resource
100% Money Back Guarantee
Buy with absolute confidence as your purchase is protected by our 100%, no quibble money-back guarantee
Very thorough and comprehensive courses. The course notes are a great addition too.
Need Some Help? Have A Question?
Please call us on 0151 328 0444 and we will be delighted to help.
Alternatively email webinarclub@cpd-solutions.com. Thank you.